About Saif Auditing & Accountants
We are Certified Practicing Accountants in UAE Since 1993. We are compassionate employers who put their team first in providing an optimum environment for educational and professional growth. This ensures commitment to clients to providing relevant, clear, and practical information and service with a personal touch of being a UAE owned business.
This vital base allows for professional and personal service that is tailored towards your business needs. With a strong ethical background, the firm itself is geared for great productivity and actively seeks excellence. Consistently achieving a 100% filing rate with the UAE Government, we are committed to compliances and audit practice followed by the industry.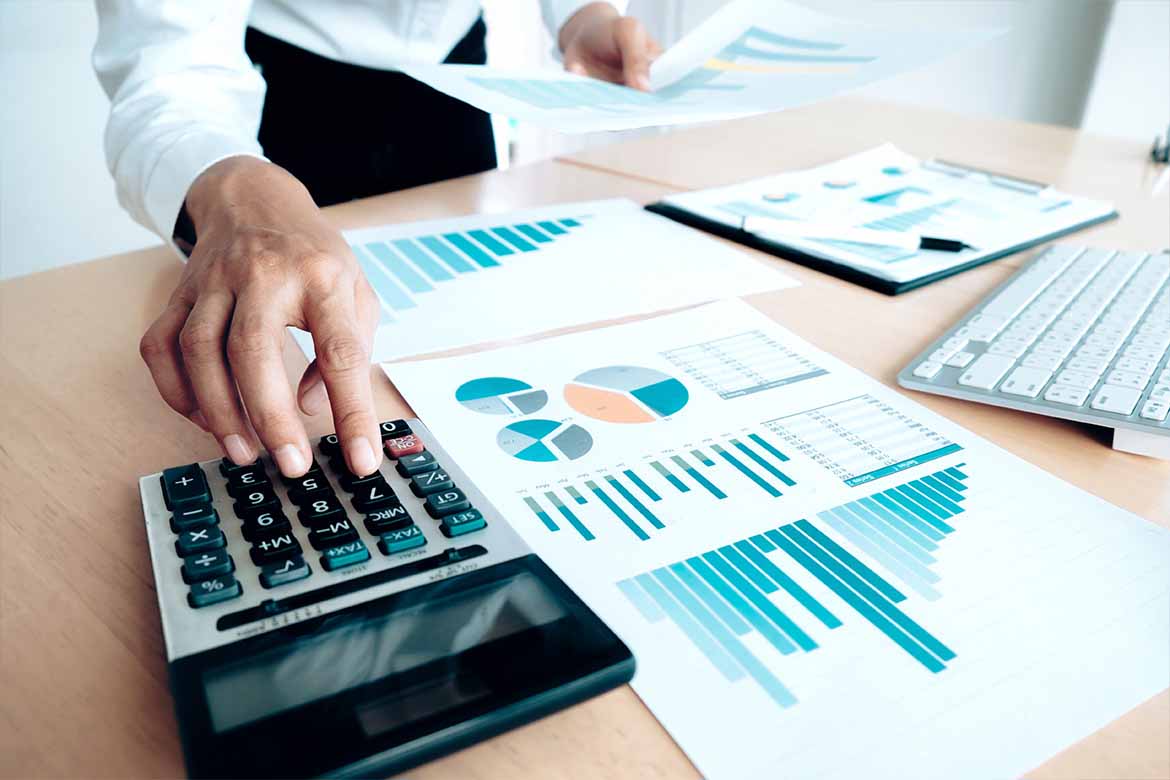 Saif Auditing & Accountants is one of the top accounting consultancy firm in Dubai, UAE since 1993. At Saif Auditing & Accountants we believe in providing highly professional services with the support of highly multilingual professional employees to fulfill all our client needs.
We work closely with our clients with a view to adding value to their business endeavors. We aim to tailor our services to achieve optimal benefits for your business by ensuring that you do not have to worry about your accounting requirement and can fully focus on core activity to grow your business.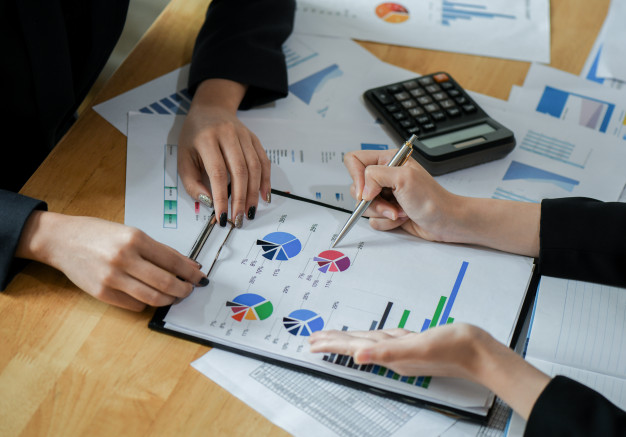 We specialize in:
Years of experience with highly professional employees to take care of all your business needs. We work closely with our clients with a view to add value  to there business endeavors. We strongly believe in building long term professional relationship instead of short term goals.